Morin RP's commitment to the protection of personal information
The recent enactment in Québec of An Act to modernize legislative provisions as regards the protection of personal information (Act 25) has led to significant changes for organizations that collect, communicate, and use personal information in Québec. We therefore wish to reaffirm our commitment to protecting the privacy of all our partners. We would also like to inform you that our website does not record any cookies.
We are committed to :
Enhance the protection of personal information held;
Inform the individuals concerned in the event of a confidentiality incident that could cause them serious harm;
Anonymize personal information in certain circumstances, and destroy it after two years or when it is no longer required;
Assess the privacy risks associated with certain uses and disclosures of personal information;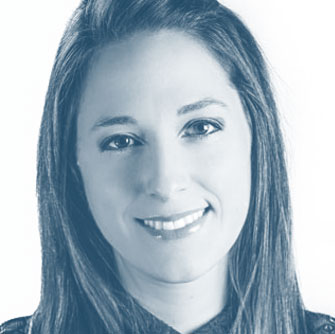 The protection of personal information at Morin is the responsibility of Marie-Andrée Savard.
If you have any questions, please do not hesitate to contact her: marieandree@morinrp.com